Accommodation
Accommodation
With more than 5,000 rooms in 89 hotels
Grenoble and its metropole offer a wide range of accommodation arrangements for short-, mid- and long-term business stays.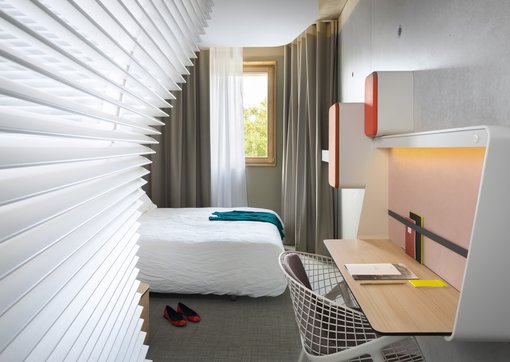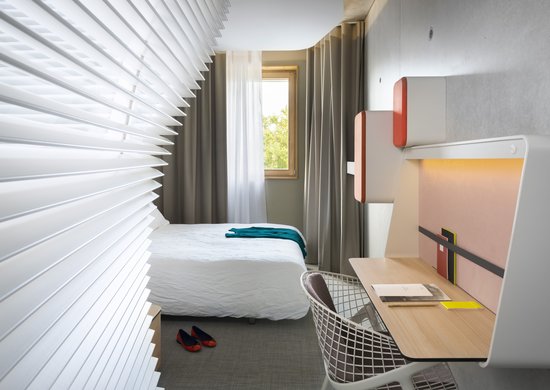 MORE THAN 5,000 ROOMS
     including 2,220 three and four-star hotels
928 rooms in 12 four-star hotels
1,292 rooms in 27 three-star hotels
1,047 rooms in 18 two-star hotels
579 rooms in 16 one-star hotels
1,156 rooms in 16 residences 
89 HOTEL EsTABLISHMENTS 
12 four-star **** hotels
27 three-star *** hotels
18 two-star ** hotels
16 one-star* and unclassified hotels and 16 residences
ACCOMmODATION REQUESTS
---
Grenoble Convention Bureau will accompany you in your accommodation requests.

Our team will provide professional and needs-oriented advice for your project : 
precise definition of your needs 
selection of establishments 
organise visits
negotiate prices 
pre-assignment of rooms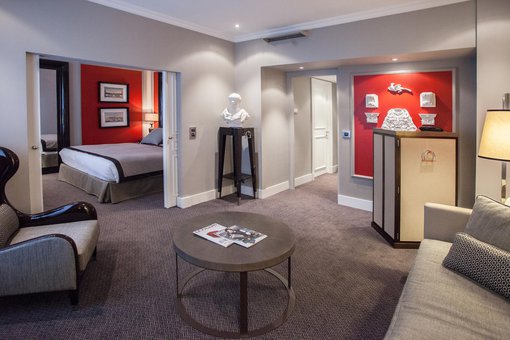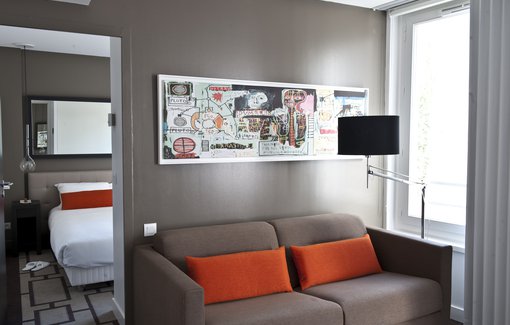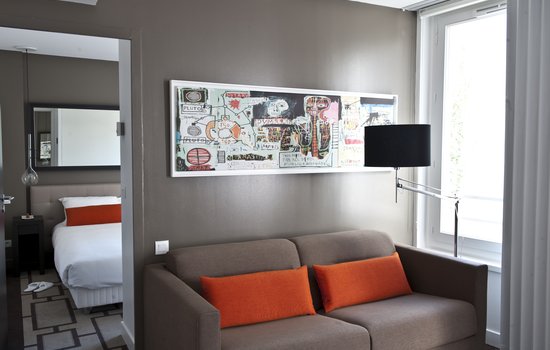 A BLOCK OF 400 ROOMS GuARANTeED
---
The hotels part of the Grenoble Alpes Dauphiné Club aims to maximise their response to event's organisers and to ensure attractive rates and exclusives services. 

The Convention Bureau has signed a partnership agreement with the Accor hotels in Grenoble, which ensures large-scale events (400 pax and more) a block of 400 rooms minimum up to six months before the date of the event. 

 
Directly in the city center, close to the congress centres, hotels and residences will offer you the accommodation solution that you seek... and they will warmly welcome your delegates. 
 
---