Apply for a grant from the Grenoble-Alpes Metropole
Apply for a grant from the Grenoble-Alpes Metropole
Grenoble-Alpes Métropole may grant a subsidy to support events that enhance the attractiveness of the territory.
---
Do you wish to submit a funding request to Grenoble-Alpes Métropole as part of a conference, university or scientific conference or an event related to business tourism?
Please take into account the following 4 eligibility criteria before completing your funding request online:
Is the legal status of your structure non-profit?
Will your event take place in the metropolitan area and / or contribute to the influence of the area through its scale or its notoriety?
Is the audience of your event at least regional?
Is your grant request for a project that will take place in 2023?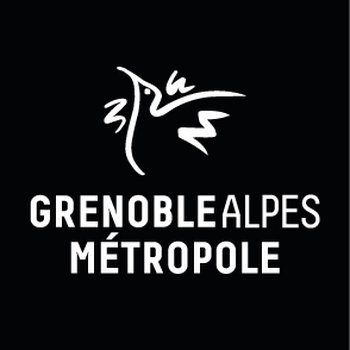 HOW-TO
---
Two funding sessions are possible during the calendar year.
Send your grant applications to Grenoble-Alpes Métropole at the following times:
 
 

Deadline for submission

Metropolitan decision

Events taking place
from January to August
Year N

From July to mid-September
Year N-1

December Metropolitan Council 
Year N-1

Events taking place
from September to December
Year N

From January to mid-March
Year N

July Metropolitan Council 
Year N
The process is carried out online on the platform dedicated to "conferences, attractiveness, business tourism".
More information is on the Grenoble-Alpes Métropole website.