Discover the MICE Club
Discover the MICE Club
Are you a decision maker in a company planning to organize a professional meeting?
Are you a researcher and wish to hold a congress, conference, symposium?
Are you an event planner looking for new ideas?
DO YOU WANT TO KNOW ALL THE POTENTIAL OF THE TERRITORY OR INJECT INNOVATION INTO YOUR PROFESSIONAL EVENTS?
THE MICE CLUB IS FOR YOU!
The MICE Club of theConvention Bureau aims to animate and federate the Grenoble network of providers and organizers of corporate events. It is part of a process to promote and enhance the destination and its business tourism players.
---
JOIN US
By joining the MICE Club, you have access to many advantages. You meet business tourism professionals, stay at the forefront of information, discuss best practices.
The MICE Club offers you the possibility of optimizing your strategy, brings you the solutions and all the strength of the network in order to organize your events in the best conditions. It is also a powerful lever for activity: 60% of commercial exchanges conducted within the MICE Club resulted in the signing of an order form. The MICE Club is undergoing permanent growth (+ 11% members in 2018) and today it brings together more than 700 event organizers and service providers in the event industry.
---
MICE CLUB MEETINGS: THREE FORMATS
THE MICE CLUB VISITS
Over breakfast, beforework or afterwork, the MICE Club visits take place every 2 months and will allow you to discover a new place or a new activity in Grenoble and its area.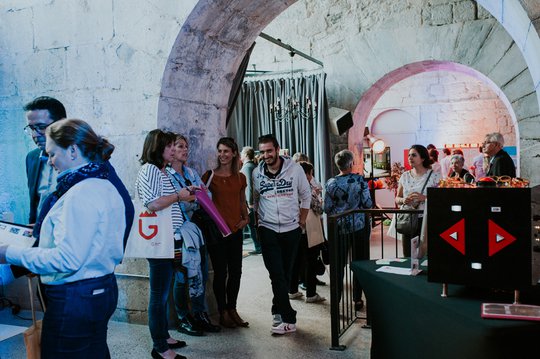 MEETINGS
Organized in places conducive to business, the MICE Club Meetings are an opportunity for exchanges and networking between service providers and event organizers during a speed meeting, around a cocktail, ...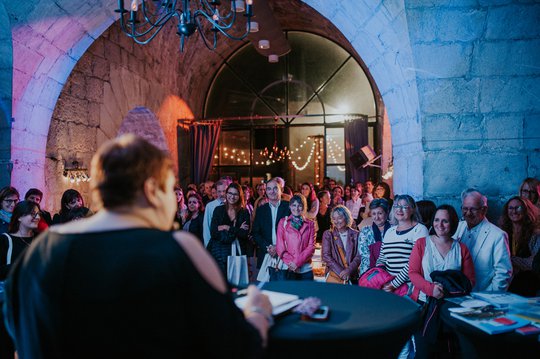 WORKSHOPS 
Customer expectations, digital or new trends ... the MICE sector is evolving. The MICE Club Workshops, led by experts, allow you to update your practices and business knowledge.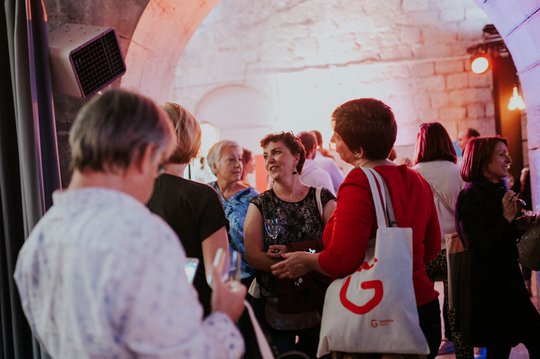 TERMS & CONDITIONS
 
You are an organizer of professional meetings (outside agencies)
> free annual membership, participation in meetings paid for by the Convention Bureau
 
You are a service provider in the business tourism sector (receptive venues, event, communication and incentive agencies, hotels, restaurants, caterers, audio-visual and entertainment providers, etc.)
> annual membership €30 incl. tax in 2023
> flat-rate participation: €15 incl. VAT per registration for an appointment (semi-annual billing)
SUBSCRIPTION TO THE CLUB
---

FLYER_CLUB_MICE_2022_bulletin_adhésion.pdf