Participants transportation
Participants transportation
In the city but also across the whole metropole, by tram, bus, bicycle or by foot, everything is close and accessible...
---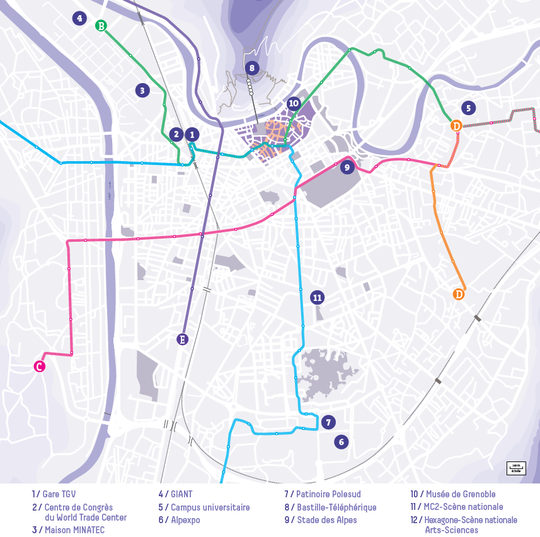 INTERMODAL MOBILITY
 
5 tram lines and 50 bus lines : the TAG network serves all 49 municipalities in the metropole 
 
100% of congress venues and 90 % of hotels in Grenoble are accessible by tram
 
Possibility to organise tailor-made shuttles dedicated to your event
 
A powerful car-sharing service, Citélib
 
Métrovélo, first self-service bike park in the region
 
A taxi network which operates 7 days a week and 24 hours a day
 
Frequent shuttles which allow you to quickly reach the city center from the airports

 
Business TAG,
transport tickets for delegates
---
Business TAGs allow you to have tickets at preferential rates to facilitate the travel of your participants. These tickets are valid from 1 to 7 days from their first validation.
 
discount of 20 to 50% on the price of the ticket
unlimited travel on all tram and bus lines in Grenoble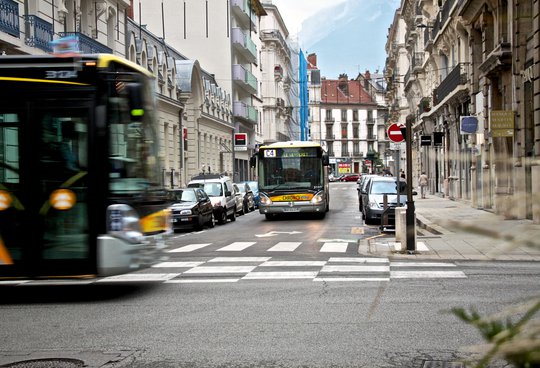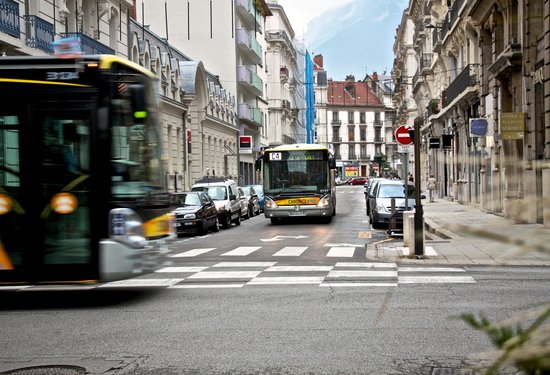 107 Taxis 7 DAYS A WEEK, 24 HOURS A DAY
---
In Grenoble, the Taxis service operates 24 hours a day, 7 days a week. The network of Taxis Grenoblois (G7 partner) has 107 cars, and services specially designed for professional : bilingual reception service at the train station or the airport, hotel transfers, booking via the eCab app...
Grenoble Convention Bureau and Taxis Grenoblois work closely together, at major events that gather several hundred participants, to guarantee an optimal level of service.
It is a compact city, planned around activities and grouped features, easily accessible by public transport. The ideal city for delegates who have no time to lose!
---