Guided tours
Guided tours
Willing to discover the city and surrounding area ?
For your delegates and their guests in their pre or post-congress time, your contact agent will put together a complete programme to suit your desires and budget.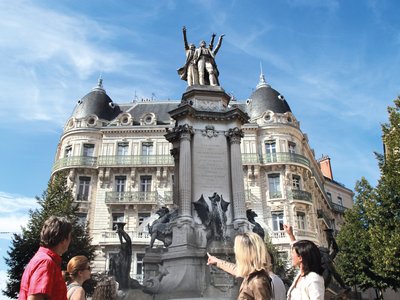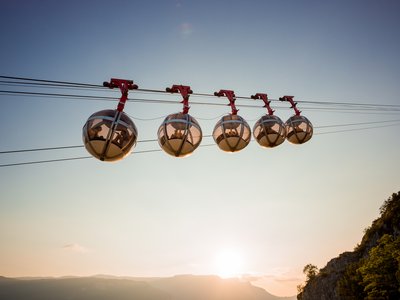 Our offers
Guided visits: by a guide or an actor, explore Grenoble and its surroundings! 
'Turnkey' day visits: guided tour and lunch.
Stays: guided tour, accommodation, transportation. Ideal for a pre or post-congress.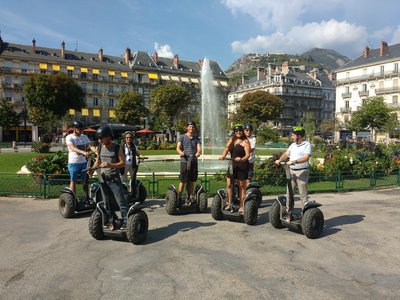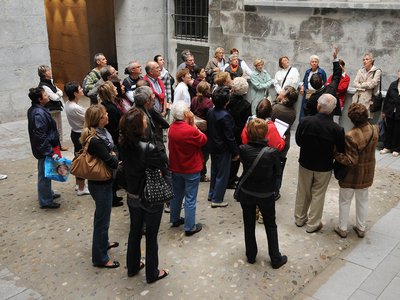 A single contact for your personalized programme
Looking for original ideas to personalize your professional events? The tourist office has a whole team of professionals just brimming with ideas to make your event in Grenoble and its area a unique one. A request, some advice, a reservation? Make the most of a single contact who can concoct an original, personalized programme according to your requirements and budget and organise it all for you.

Contact our team for personalized advice and a made to measure offer: