Excellence in economics and academics
Excellence in economics and academics
If Grenoble's economy is so vibrant, it's partially thanks to outstanding partnerships between public and private research labs, and leading companies in key sectors that are meeting the challenges of today's economy.
---
MICRO AND NANOTECHNOLOGIES 
---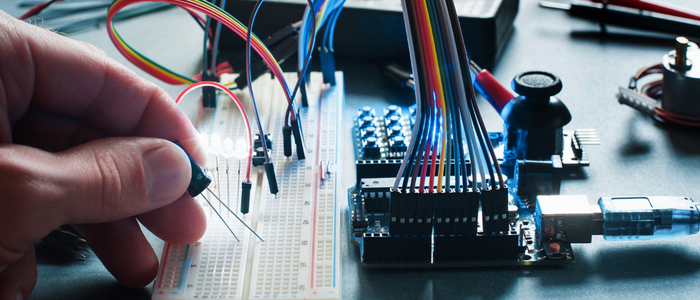 Grenoble is among the top 5 cities in the world for this sector, with more than 22 000 jobs in private companies and 3 000 researchers in public labs, including the CEA Tech. Over 15 years, nearly 12 billion euros have been invested in the sector.
The goal is to remain the world's leading centre of excellence for semiconductors.

Leading companies : ST Microelectronics, Soitec, E2v, Sofradir, Trixell, Thales...
HEALTH AND MEDICAL TECHNOLOGY 
---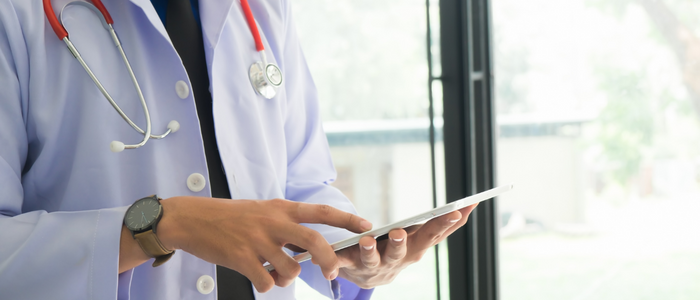 With CHUGA at the cutting edge of fields like neurology and trauma, and numerous public and private labs, the Grenoble area is perfectly poised to develop its health and medical technology sector. Globally, clusters like LyonBiopole and Clara lead the way in innovation. Medic@lps and I-Care accelerate the development in the fields of health technology. 

Leading companies : bioMérieux, Roche Diagnostics France, BD, ARaymondlife...
EnergY
---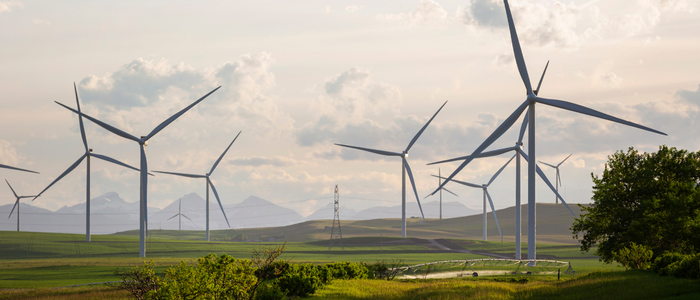 The arrival of 21 hydrogen-powered electric vehicles in the city sent a clear signal. The Tenerrdis competitive centre, dedicated to the move towards sustainable energy, has already certified more than 250 projects carried out through partnerships between international groups, small companies, and labs. The Smart Grid Campus, which encourages research into smart electric grids, was certified Campus of Excellence. GE Renewable Energy also chose to create its turbine research center in Grenoble. More than 10 000 people work in this sector. 

Leading companies : Air Liquide, Schneider Electric, Atos Worldgrid, Alstom Hydro... 
 CHEMISTRY AND ENVIRONMENT 
---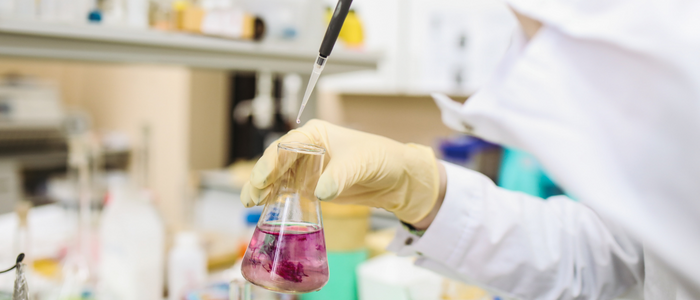 The Grenoble Chemical Park is closely involved in the chlorine industry and is France's only phosgene production site, a chemical used especially in the polymer industry. The Jarrie plateform manufactures hydrogen peroxide, chlorine, bleach, lye and more. There are over 2 000 jobs in these 2 century-old sites. The region benefits strongly from its long tradition of expertise, combined with the Axelera cluster and other research and training entities. This leads to the development of new applications for air quality, biomaterials, green chemistry, and more. 
Leading companies : Arkema, Air Liquide, Isochem, Vencorex...
METALLURGY AND MECANICS
---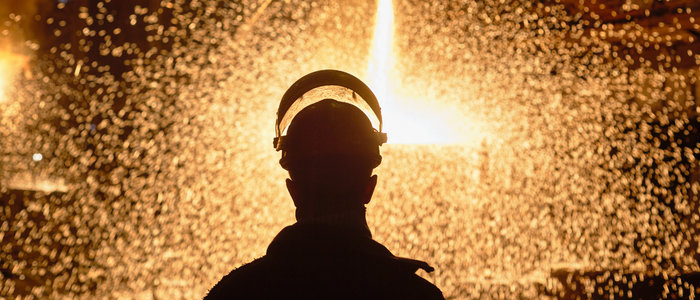 A tight network of small business subcontractors supports the big companies and adds to the diversity of Grenoble's industries. The sector represents 8 000 jobs and invests in cutting edge technology to increase productivity and attract new types of abilities. Technological platforms like Poudr'Innov and CRV Constellium contribute their expertise to innovative projects. 
Leading companies : Proma, Caterpillar, ECM Technologies...
sporT AND MOUNTAIN
---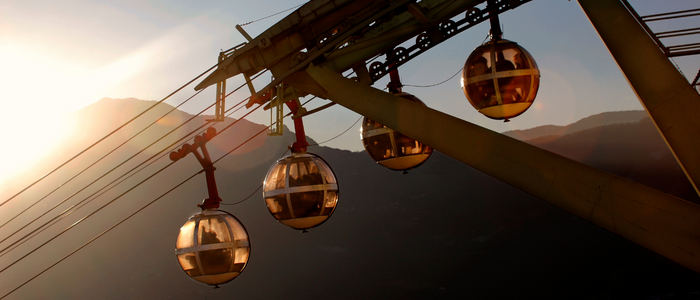 An exceptional environment has made the city's sports and mountain sector one of the most dynamic. The presence of world leader groups in fields as varied as mountain development (Pomagalski, GMM), the manufacture of cutting-edge equipment for outdoor sports (Rossignol, Petzl, Raidlight) and consumer distribution (Head, Go sport). 

Leading companies : Go Sport, Rossignol, Béal, Petzl, Poma, Raidlight
Grenoble Alpes, a territory with a pioneering spirit