10 good reasons to choose Grenoble
10 good reasons to choose Grenoble
By Choosing the Grenoble-Alpes Metropole,
you are boosting your event in an exceptional ecosystem.
---
1. A sumptuous natural setting 
---
With 450,000 inhabitants, Grenoble is the most important European metropole in the heart of the Alps, surrounded by four mountains ranges : the Vercors, Belledone, Chartreuse and Oisans. 
A lively and open to the world metropole. 
2 regional natural parks and 1 national natural park 
breath-taking landscape all year round
a wide range of outdoors activities for your incentive 
more than 2,000 hours of sunlight per year 
(as much as Toulouse or Bordeaux)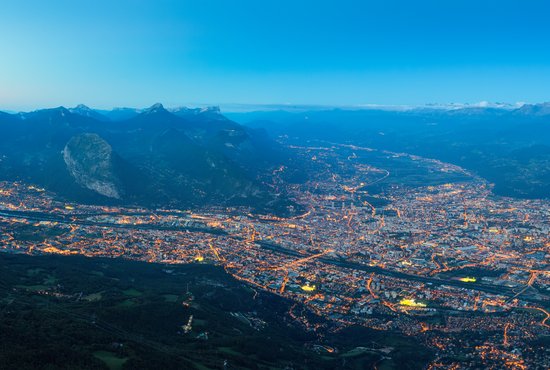 2. An exceptional innovative ecosystem
---
Elected the world's 5th most inventive city by Forbes
Grenoble benefits from a unique scientific attractiveness.
1st in France for jobs in research and 2nd for engineers
more than 65,000 students including 9,000 international students
8 national research organisations
home to many multinationals 
Choose Grenoble where innovation will be the keyword of your event !
 
3. An ideal location
---
Whether you come by plane, train or car, Grenoble is connected to Europe and the world. 
3 international airports nearby
Paris just 3 hours by high-speed TGV train
a high performance public transport network :
100% congress venues and 90% of hotels accessible by tram
2nd french metropole for cycling
Wouldn' t you like to host your event in a sustainable city ?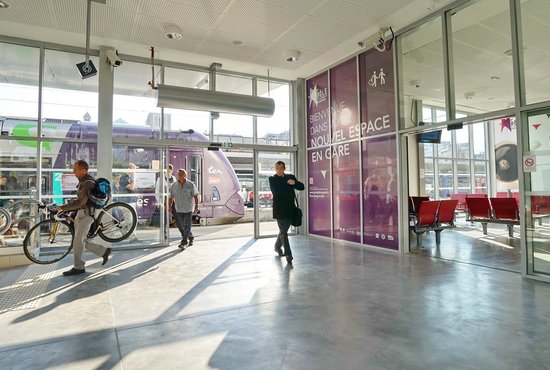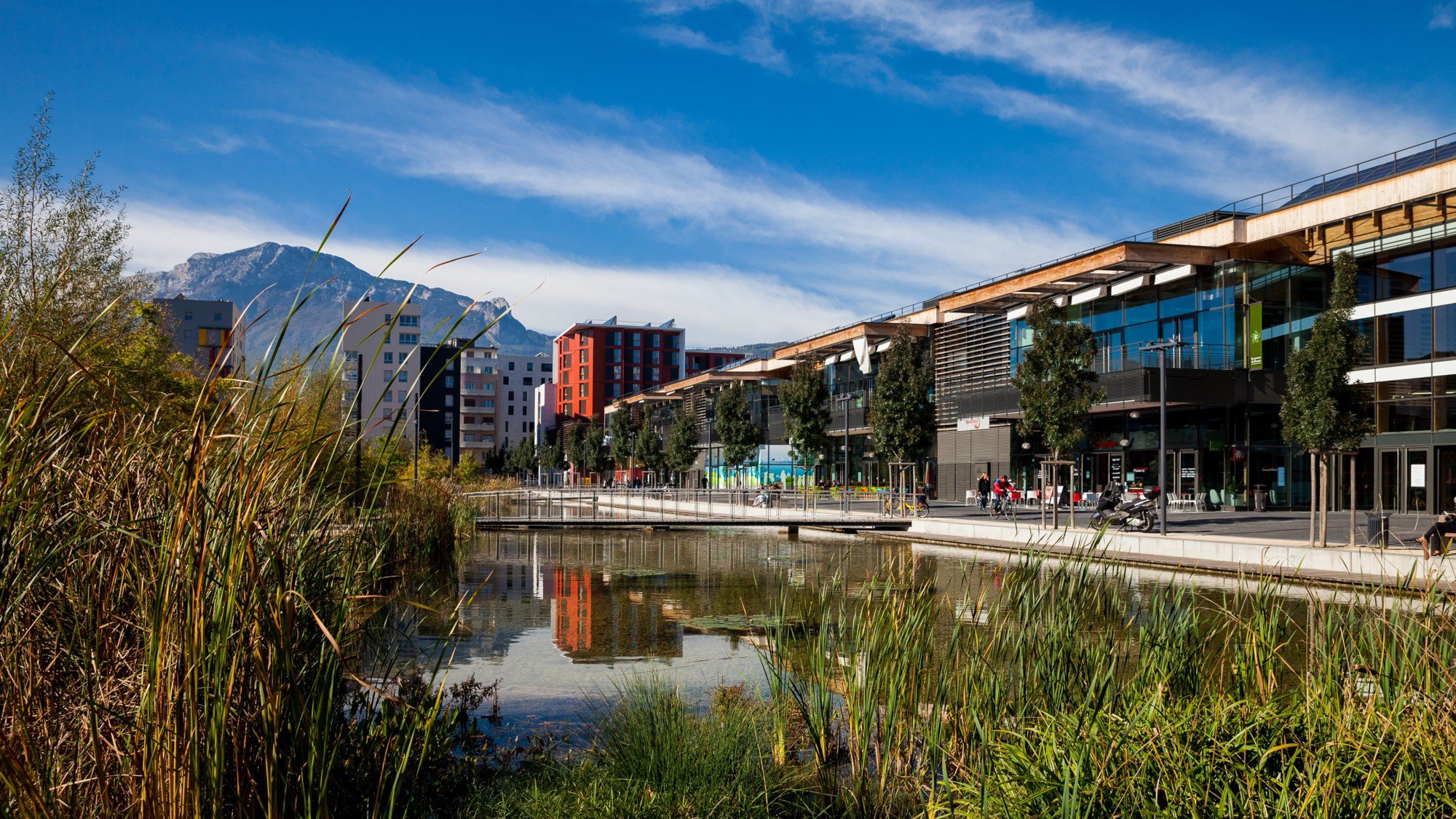 4. An eco-friendly city 
---
100% congress centers and 90% of hotels accessible by tram 
La Caserne de Bonne : 1st French eco district to be certified in 2009 
Our lables and rewards: 2nd French Metropolis to use bikes / Metropole appaisée / Cit'Energie / EcoJardin 
Wouldn't you like to host your event in a sustainable city ? 
 
5. A cultural and artistic city 
---
Grenoble has always been known for its rich cultural and artistic heritage. 
Labelled "City of Art and History" since 2017
The Grenoble Museum of Art: one of Europe's most prestigious museum
A Street Art destination: Grenoble Street Art Fest is the 1st streeart festival in Europe, with 50 artists and more than 80 ephemeral works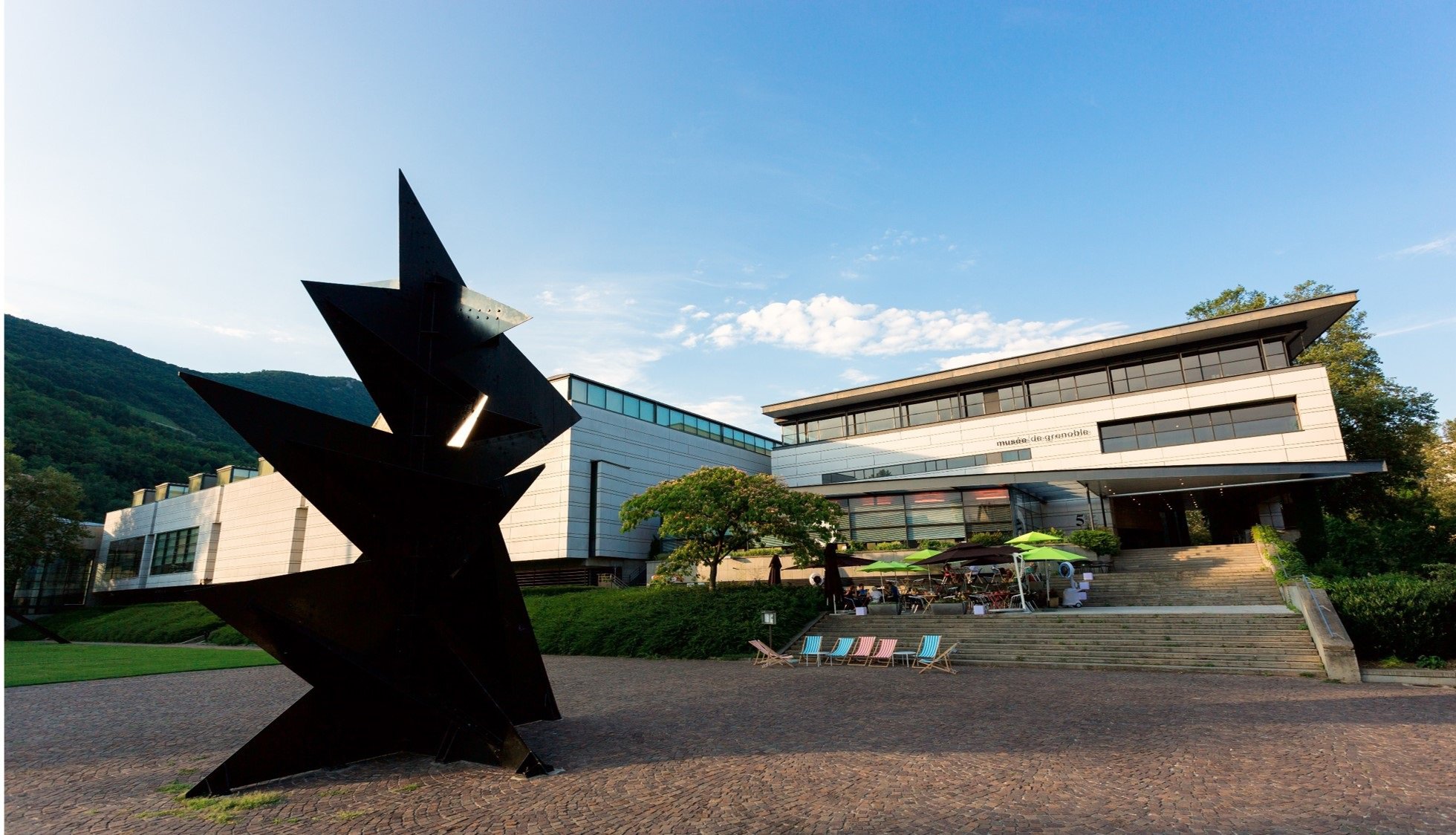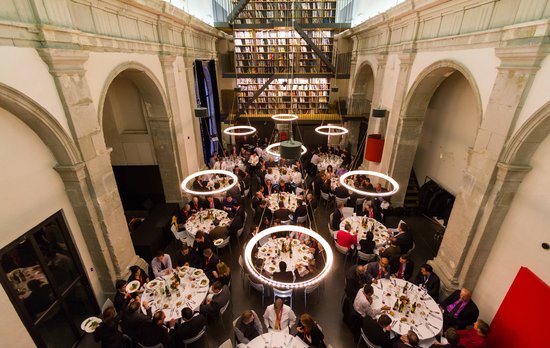 7. A high performance public transport network 
---
5 tramway lines and 50 bus lines
100% congress centers and 90% of hotels accessible by tram
The Business Tag: a transport pass for delegates
Tailor-made shuttles dedicated to your event 
A taxi network which operates 7 days a week and 24 hours a day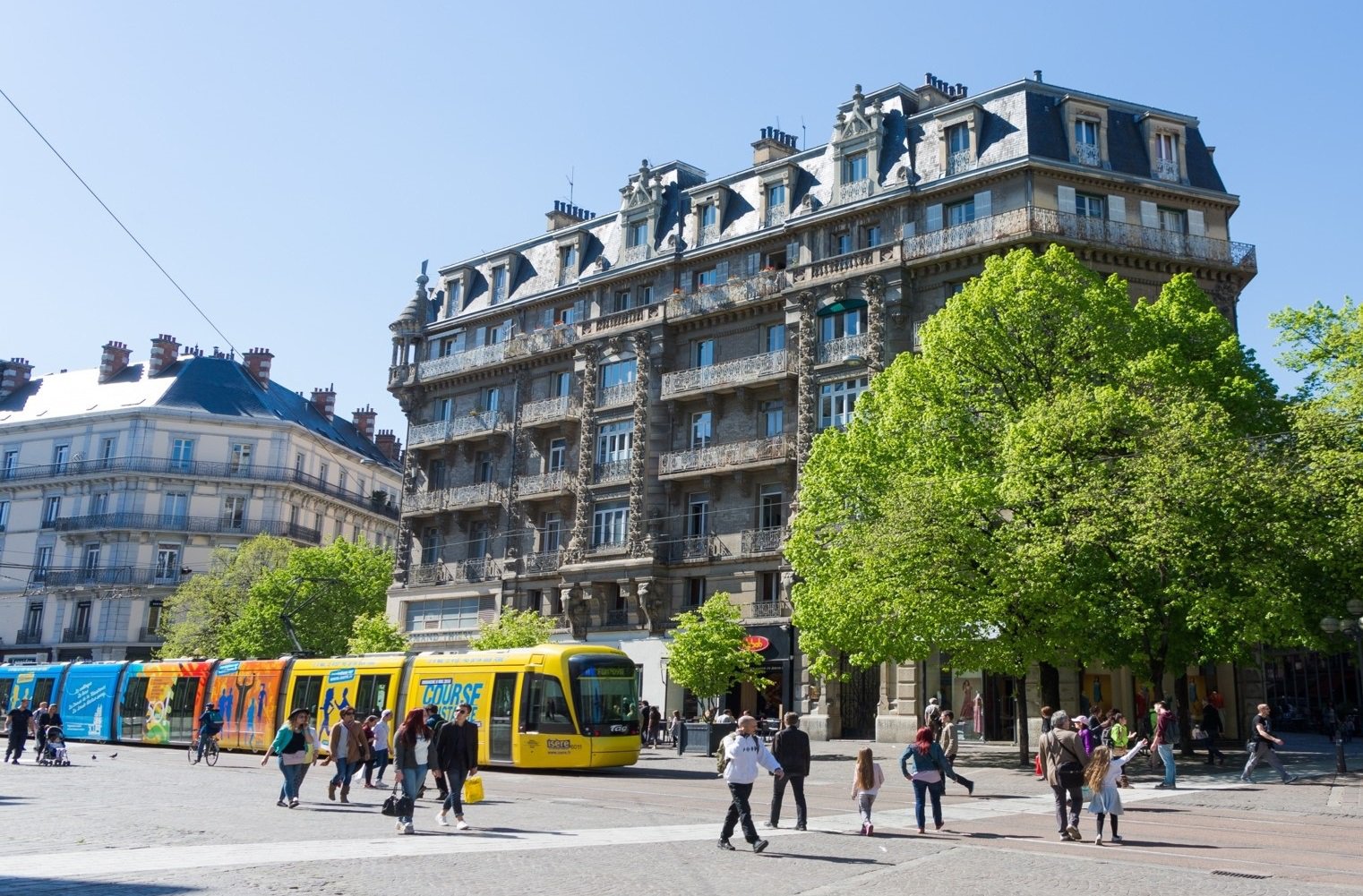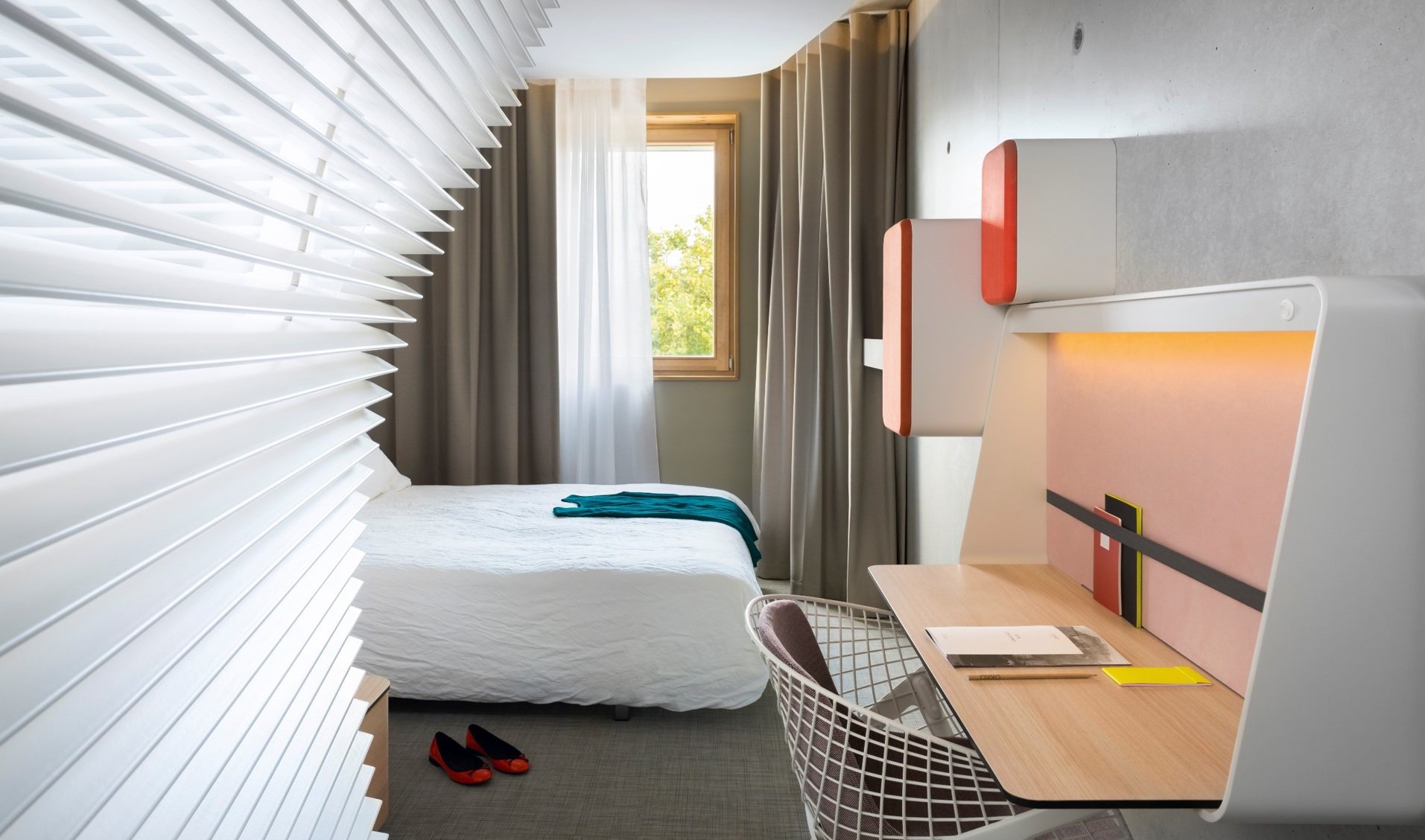 8. A wide range of accomodation
---
Grenoble and its metropole offer a wide range of accommodation arrangements for short-, mid- and long-term business stays.
5 000 hotel rooms in the metropolis 
89 hotels and residences 
2 220 rooms between 3 and 4 stars
90% of hotels accessible by tram 
9. Exceptional venues for you Gala evenings 
---
Grenoble-Alps offers a whole set of original and unusual spaces that will customize your events.
The Bastille Fort and its Cable Car: offer to your participants a breathtaking panoramas of the metropolis and its surroundings.
Museum, castle, fort, stadium...Whether you're looking for a classical, historic, or unusual setting, we have something for you.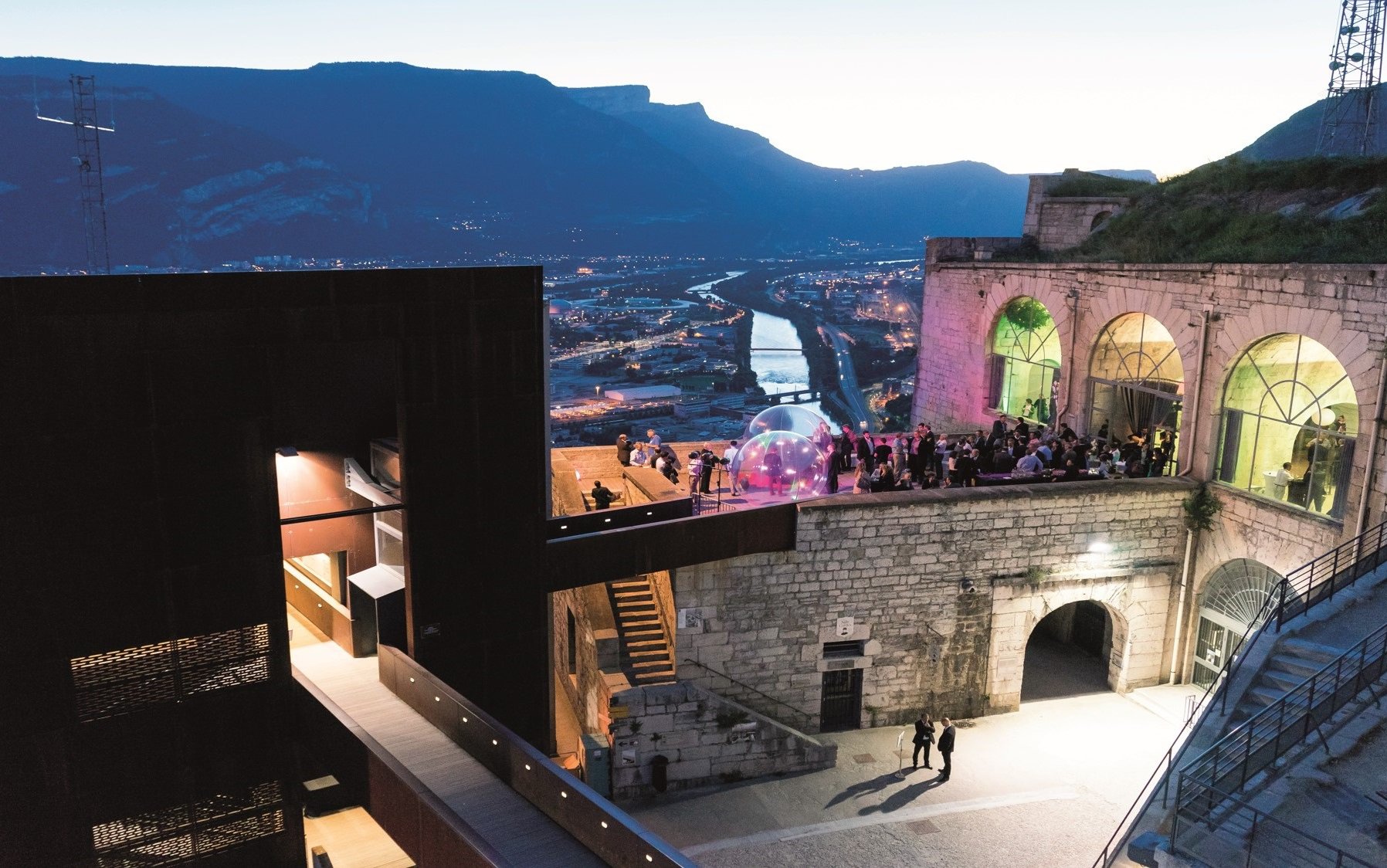 10. Grenoble Convention Bureau, your partner for success 
---
For an event, seminar, incentive or congress to be a unique experience, it must be tailor-made.
The Grenoble-Alpes Metropole Convention Bureau is animated by one ambition: to facilitate the preparation and organisation of your professional event in Grenoble or in its region. As a privileged partner, we provide a free, personalized service and tailor-made support at every stage of your project.